Hyfire provides CPD accredited training to help businesses to stay up to date with latest fire protection standards and technology developments.
The training is addressed to consulting engineers, architects or any professional who finds themselves involved in the specification, design, installation and maintenance of fire systems. We offer CPDs courses via Teams or face to face at your premises.
Fill in the form on the right and select the training topic of your interest if you would like to know more or book a date.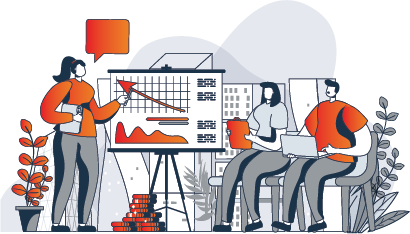 Hyfire's CPDs now available are:
CPD – BS8629 EVACUATION SYSTEMS
BS8629 is the code of practice for the design, installation, commissioning, and maintenance of evacuation alert systems for use by the fire and rescue services in buildings containing flats.
Sir Martin Moore-Bick's "Grenfell Tower Inquiry Phase 1 report" published in 2019 recommended that "that all high-rise residential buildings (both those already in existence and those built in the future) be equipped with facilities for use by the fire and rescue services enabling them to send an evacuation signal to the whole or a selected part of the building by means of sounders or similar devices."
All attendees will receive 1 Hour of CPD Points.

CPD - WIRELESS FIRE TECHNOLOGY ENHANCEMENTS
Wireless fire devices have been around for decades and the concept of installing fire systems linked by radio technology has become mainstream across the fire industry.
Wireless solutions all around us in our everyday life, from telephones, to pc, etc and over the past decade, rapid advances in technology and manufacturing have made wireless a viable and cost-effective alternative for most of fire systems, eliminating the need for cabling and all of the problems it can bring.
All attendees will receive 1 Hour of CPD Points.