Elevate Your Expertise with Our Comprehensive CPD Offerings
Hyfire provides CPD accredited training to help businesses to stay up to date with latest fire protection standards and technology developments.
The training is addressed to consulting engineers, architects or any professional who finds themselves involved in the specification, design, installation and maintenance of fire systems. We offer CPDs courses via Teams or face to face at your premises.
Fill in the form on the right and select the training topic of your interest if you would like to know more or book a date.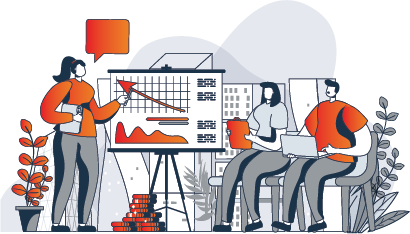 LIST OF AVAILABLE HYFIRE'S CPDs TRAINING :
Wireless Technology Enhancements - 1 hour
Discover the latest advancements in wireless technology and their application in fire safety systems.

BS8629 Fire Service Evacuation Systems - 1 hour
Gain essential insights into BS8629 compliance and its significance in fire service evacuation systems.

BS5839-1, A Designer's Guide - 1,5 hours
Understand the basic principles of designing a fire alarm in accordance with BS5839-1 standards.

Wireless Fire Detection: The Fundamentals - 1 hour
Dive into the fundamentals of wireless fire detection and stay ahead in the evolving fire safety landscape.